Medline-UAE Official Partner of SpineArt
BAGUERA® C
Cervical Disc Prosthesis
SCARLET® AC-T
Cervical Secured Cage
PERLA® TL MIS
MIS THORACOLUMBAR FIXATION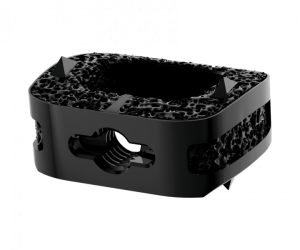 TRYPTIK® Ti
CERVICAL Ti CAGE

The Pecaplast® System delivers reproducible outcomes in percutaneous bunion correction. The instrument helps navigate the challenges of the procedure by controlling translation and providing accurate placement of the guide wires. Peca Implants are used to fasten and stabilize the correction during the healing process.
The Most Implanted Total Ankle Replacement Globally
A HISTORY OF CLINICAL EXCELLENCE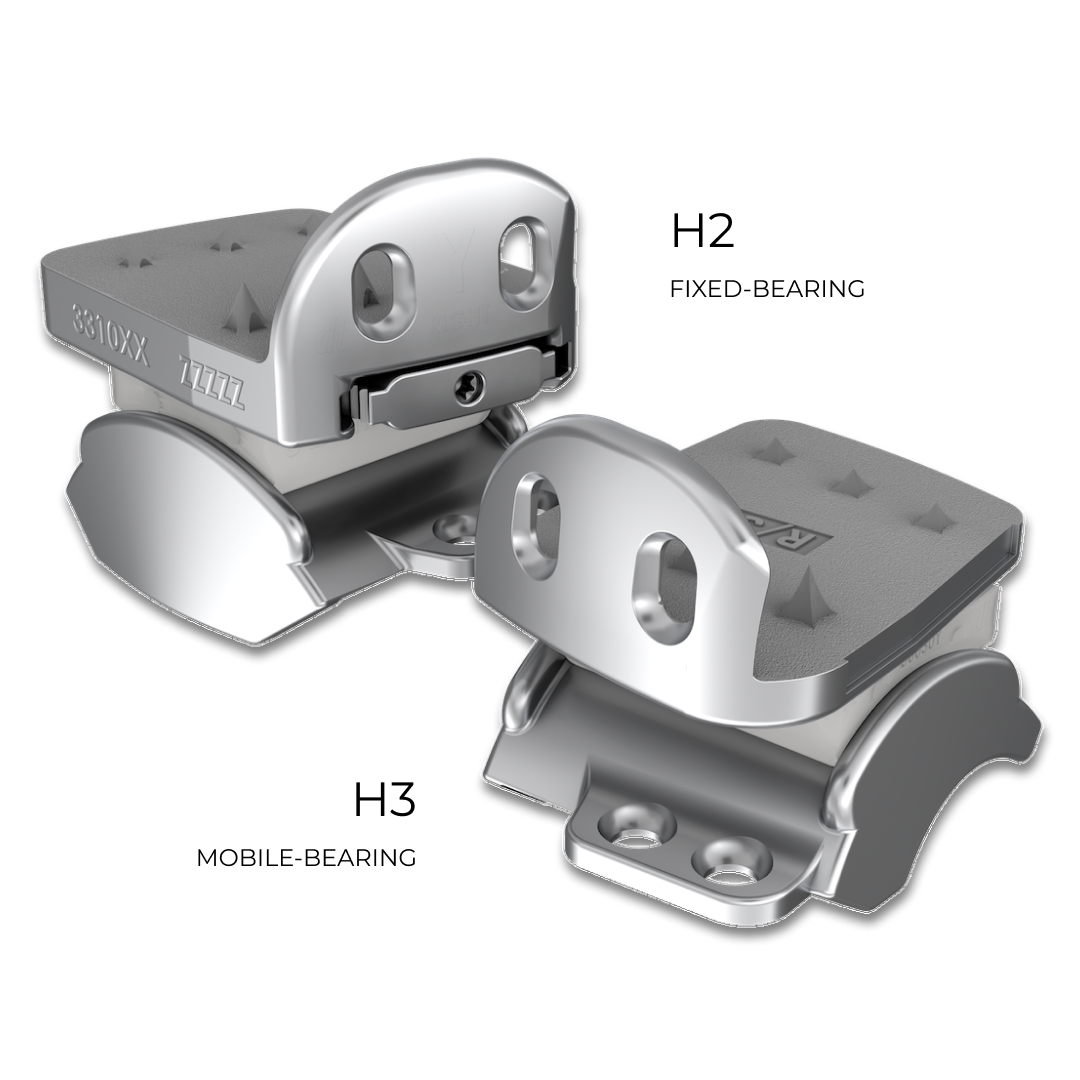 SURVIVORSHIP AT 11.3 YEARS 1
Achieve Success
MEDLINE Medical Supplies L.L.C. has succeeded in constantly evolving and adapting itself to its dynamic environment. Considered now as one of the leading companies in the UAE, in the field of Orthopaedic & Spine Surgeries, with a portfolio of a wide variety of products covering a comprehensive range of Surgical, Medical, Pharmaceutical, Hospital Equipment, and Consumer Health Products.
MEDLINE Medical Supplies L.L.C. end-user's spectrum covers almost all of the registered private & governmental hospitals, the major medical centers and main pharmacies across the UAE… in addition to other GCC countries including Qatar & Oman.